The Global COVID-19 Pandemic has affected our life's and the way we work. As businesses have resorted to working remotely from home, meetings and online conferences are now being held online.
As the pandemic, has mandating people to #stayhomeandstaysafe and keep their social distance, video calls have replaced the act of socializing. Video calls are now the perfect way to catch up with family, friends and loved ones. There are so many apps for making video calls, and it has become quite tricky to pick one app that meets your requirements and does the job. So I will be sharing with 5 popular, affordable and easy to use apps that can be used for video calls.
First on my list is Zoom. Zoom was founded in 2011 by Eric Yuan and officially launched in 2013. Eric was a former Cisco Webex engineer and executive. Zoom has its headquarters in San Jose, California. Zoom provides video telephony and online chat services and is used for teleconferencing, telecommuting, distance education, and social relations.
Zoom is free for video conferences of up to 100 participants, with a 40-minute time limit. If you want to have longer or larger conferences with more features, you have to pay a subscription fee of $15–20 per month. Features geared towards business conferences, such as Zoom Rooms, are available for $50–100 per month.
You can access Zoom Via Your web browser, a desktop app or download it on your mobile device for portability. As 28th of April, they boasted of having over 300 million daily Zoom meeting participants.
Microsoft Teams
Microsoft is racing to make Microsoft Teams more consumer friendly. Microsoft plans on adding new features such as the ability for friends to connect in a group chat or through video calls, and options to share to-do lists, photos, and other content in a single location.. The Teams for consumers push is part of a broader Microsoft 365 consumer subscription effort, and it involves tweaking Teams to make it friendly for groups of friends or families.
Microsoft CEO, Satya Nadella recently shared that Teams has passed 75 million daily active users. This attributed spike is part to COVID-19 pandemic. You can access Microsoft Teams from your web browsers, desktop app or mobile device if you have an active outlook account.
WHATSAPP
WhatsApp Messenger, owned by Facebook Inc is the world's most popular messaging app with billions of users. The most basic requirement to use WhatsApp is knowing the phone numbers of the people you wish to call.
WhatsApp has released a feature that can accommodate 8 people in a group video call. Previously the app could only support 4 people in a group video call. This new update is available on Apple App store and Google Play store and will likely show up as an automatic update for most users.
While WhatsApp may not offer the larger number of participants available on Zoom, and Teams, users in smaller groups will likely be drawn to this.
Other messaging apps owned by Facebook include Facebook Messenger Rooms, Workplace by Facebook, and Instagram Messenger.
Google Duo comes preinstalled on a lot of Android phones. Once you add your Google account, setting it up is just a matter of seconds. Duo offers a much better video quality compared to WhatsApp.
You can create custom groups for making video calls. Google Duo can support up to 12 people in a group video call. You can catch up with your friends, family, and relatives. Google Duo is available for Android, iOS, and can be accessed from your web browser.
Google Meet is part of Googles GSuite Apps and until recently you needed a GSuite account to use it. GSuite is google's collection of apps for business. You can your add contacts to a meeting, and you can even share your current screen using the Present mode. Participants need to have at least a regular Google account to join the Meeting. Google Meet gives you a group Video Call Capacity of 250
Google is making free for use to beat the competition from Zoom and Microsoft. Google Meet has had over 100 million users since the beginning of the pandemic.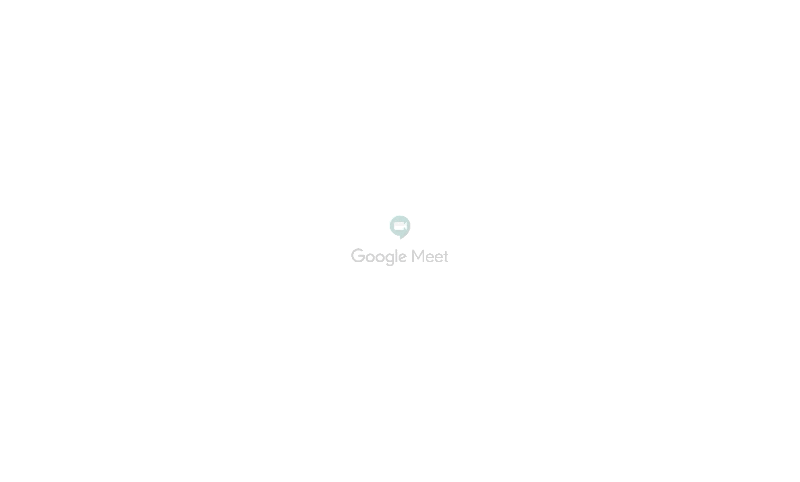 Other Apps that did not make the list you can check out are:
Which of these apps is your favorite.